NAHU has been keeping informed about the Coronavirus.
________________________________________________________________________________________________
Agent & Broker Ethics - Selling to Seniors
Click here to view NAHUs recommendations for reforms in private insurance marketing and sales in Medicare.
Health Reform Summit
NAHU Executive Vice President and CEO Janet Trautwein's testimony before the Senate Finance Committee's Health Reform Summit.
Connector Information
New independent academic research study on the legal and economic issues associated with state-level health insurance connector or exchange proposals. Make sure to check out NAHU's White Paper & Smart Connector Alternative.
Mission Statement
The Mission of the Kentucky Association of Health Underwriters is to provide its members with opportunities for continuing education, input towards positive legislation, and most importantly, better service through involvement in an ever-changing industry.
For Consumers
Provided Courtesy of the NAHU
Education Foundation
Consumer Guides
Consumer guides on individual and group health insurance, long-term care, Disbility Insurance, Medicare, Health Savings Accounts, High-Risk Pools, voluntary products and more.
Healthy Access Database
Healthy Access Database an online tool to help make American health care consumers aware of all of the coverage options available to them.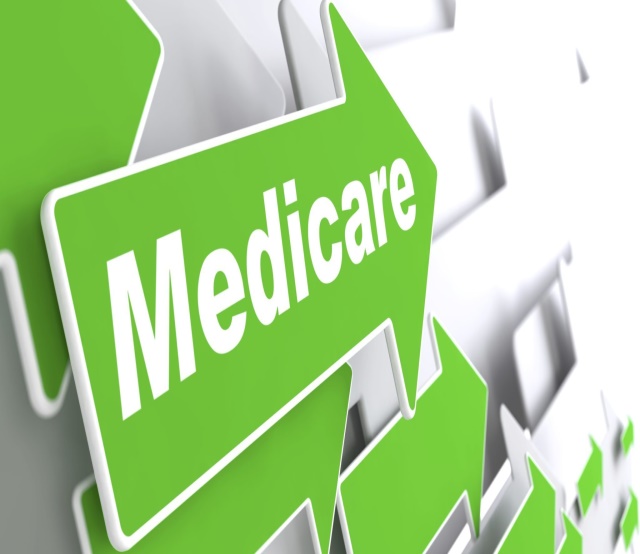 Plan to join us!
KYAHU's First Medicare Summit
Tuesday, August 3, 2021
Marriott Griffin Gate, Lexington, KY

Click Here for details and registration.