Member Benefits

National and Regional Meetings
The International DI Society holds its Annual Conference in October in various locations across the US. If you are interested in holding a regional meeting in your area, please contact the IDIS offices.
Monthly Study
Groups by Webinar, LinkedIn Discussion Group
The International DI Society has a national Study Group monthly by audio-conference or webinar for members only. Study Group information and monthly topics are listed on the Monthly Study Group Information tab on the top of the home page. Non-members can participate one time. In addition, we have a LinkedIn IDIS discussion group. Use the logo at the top right had side of the home page to participate.
Disability Insurance Designations
AHIP offers generous discounts to our members for courses to fufill the DIF, DIA and DFP designations. To learn more go to www.ahip.org/courses.
Broker World Magazine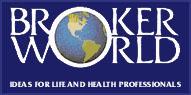 Your membership includes a yearly subscription to Broker World Magazine. This publication is the only national insurance magazine founded, focused and edited to specifically address the brokerage marketplace and the unique informational needs of independent life and health products.
Speaker's Bureau
Members can add their contact information, to the IDIS Speaker's Bureau, which gives access to qualified speakers within the DI Industry for company meetings, programs, and regional conferences.
Disability Insurance Awareness Month (DIAM)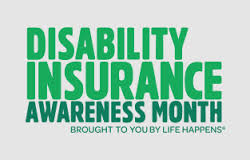 The International DI Society is a strong supporter of DIAM, sponsored by the LIFE Foundation every May.
Million Dollar Round Table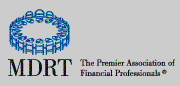 Membership in the International DI Society meets the professional association requirements, which is one of the specific criteria for qualifying for the Million Dollar Round Table. (MDRT).