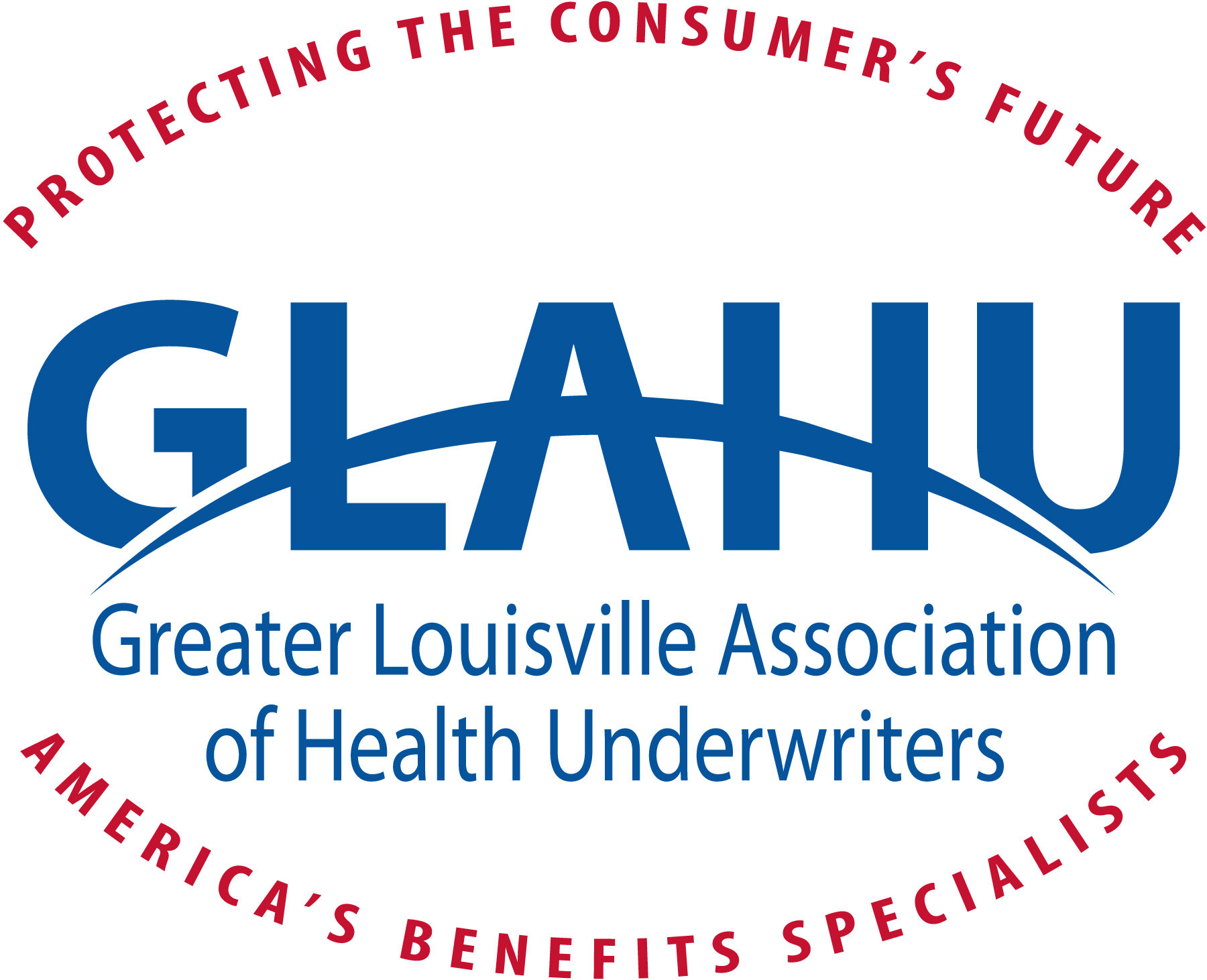 Next GLAHU Meeting
Wednesday, March 1, 2017
8:00 a.m. - 9:30 a.m.
Big Bpring Country Club
5901 Dutchmans Lane
Louisville, KY 40205
This month, members of our association made the trip to Washington, DC on your behalf to meet with legislators about what is happening on the federal level.
There is needless to say a lot happening right now in both arenas. GLAHU feels that it is important that our members be as informed as possible.
So, our March 1st meeting will feature a recap of the visits that were made to Capitol Hill, and an update on what is happening right now that you need to know.
Join us for this important briefing.
You won't want to miss this presentation!
To join the association, Click Here
Membership in GLAHU is a confirmation of quality, commitment and a dedication to serving client needs. Our members (brokers, consultants and carrier representatives) provide expertise, advice and service to maximize the value of employee benefits.
We design benefit programs to be effective and affordable. We help consumers access a complex health care system. We answer the questions. We solve the problems.
Our mission is to educate the public and decision makers about the value that we deliver, enhance our members' abilities through education and association involvement, and capitalize on our collective strengths to provide input on positive legislation.
Our Code of Ethics
To hold the selling, service and administration of health insurance and related products and services as a professional and public trust and do all in my power to maintain its prestige.

To keep paramount the needs of those whom I serve.

To respect my clients' trust in me, and to never do anything which would betray their trust or confidence.

To give all service possible when service is needed.

To present policies factually and accurately, providing all information necessary for the issuance of sound insurance coverage to the public I serve.

To use no advertising which I know may be false or misleading.

To consider the sale, service and administration of health insurance and related products and services as a career, to know and abide by the laws of any jurisdiction Federal and State in which I practice and seek constantly to increase my knowledge and improve my ability to meet the needs of my clients.

To be fair and just to my competitors, and to engage in no practices which may reflect unfavorably on myself or my industry.

To treat prospects, clients and companies fairly by submitting applications which reveal all available information pertinent to underwriting a policy.

To extend honest and professional conduct to my clients, associates, fellow agents and brokers, and the company or companies whose products I represent.