Promoting Excellence Through Advanced Education
Just 4% of all REALTORS® in the U.S. can call themselves Certified Residential Specialists.
That's because just one in 20 has the extensive experience, the unique commitment and
the hours of advanced training necessary to call themselves a Certified Residential Specialist.


ARIZONA CRS MISSION STATEMENT
The Arizona Chapter has been formed to promote educational enrichment leading to
elevating the level of professional standards amongst the real estate community a
nd to provide opportunities for business development to all chapter members.
Arizona CRS Chapter ~Charo Diaz-Rivas, President
Christine Sanchez, Chapter Administrator
Phone: (520)382-8848~Fax: (520)322-6613
2445 N Tucson Blvd, Tucson, AZ 85716
Quick Links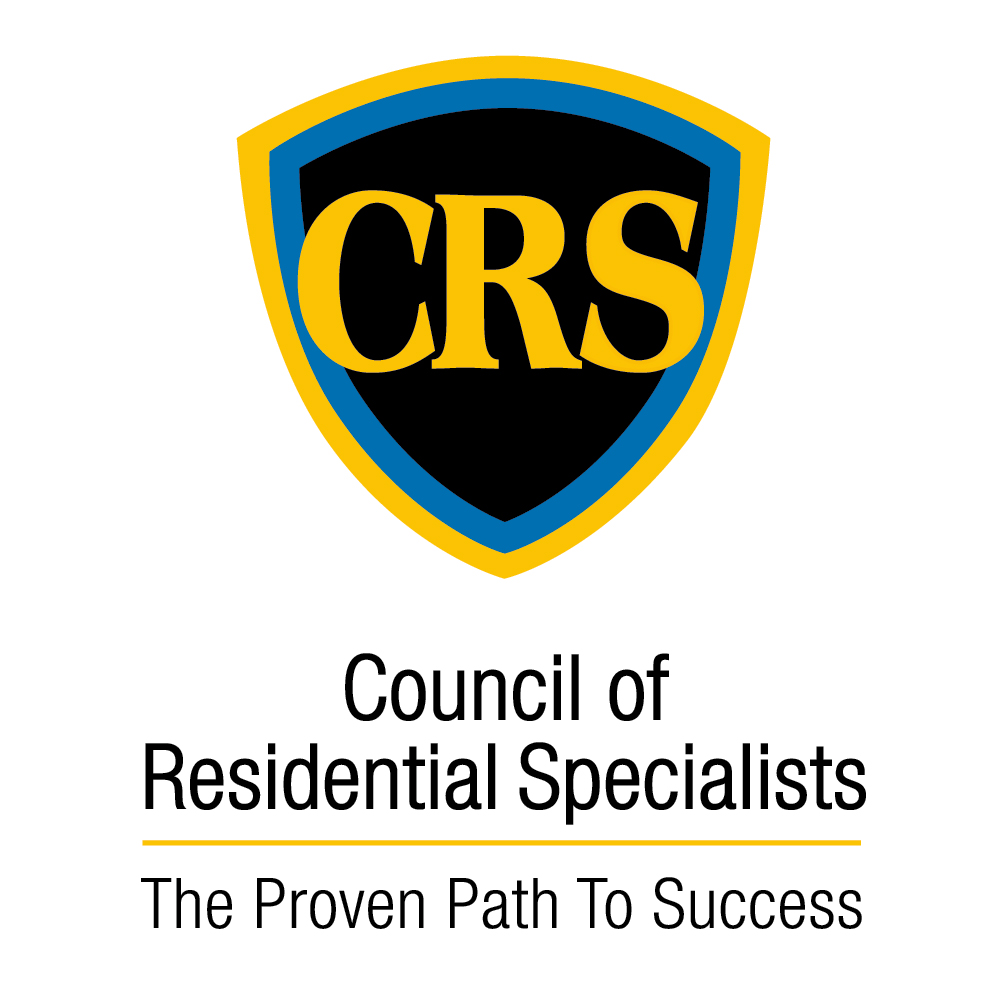 Arizona Association
of REALTORS®